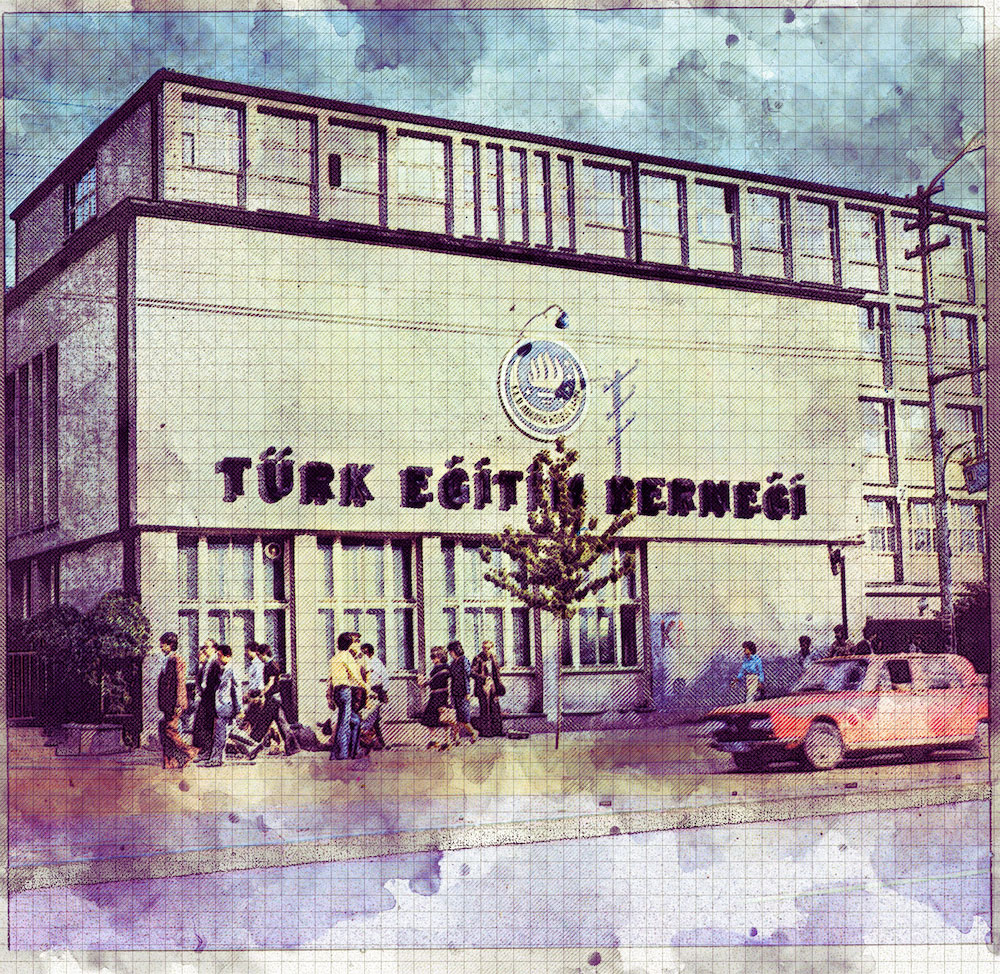 With the foundation of the Republic of Turkey, education was singled out by Mustafa Kemal Atatürk as the priority area for development and investment. His 1925 speech in the Parliament, calling on individuals and private enterprises to contribute to education was the first step in the establishment of high-quality Turkish education institutions, one of Atatürk's aspirations, and consequently, the founding drive of the Turkish Education Society. The Society, which would later transform into the Turkish Education Association, was formed on January 31, 1928 under the leadership of the founders of the Republic upon the call of Mustafa Kemal Atatürk.

The Turkish Education Association is a deep-rooted non-governmental organization that operates with the mission to provide scholarship opportunities to high-performing students with limited financial means, open foreign-language schools and student dormitories inside and outside Turkey, establish scientific platforms that will raise the bar in Turkish education according to modern standards, raise public awareness on the issues with the education system and their solutions, and contribute to the development of a Turkish education policy.

Why TED Opens Schools?

Turkish Education Association believes that education is the key factor in the economic and social development of a country, and accordingly, opens schools to;
• Contribute to Turkey's development through education,
• Increase prosperity of regions in which the schools are located, and,
• Provide education opportunities to successful children with limited financial means.