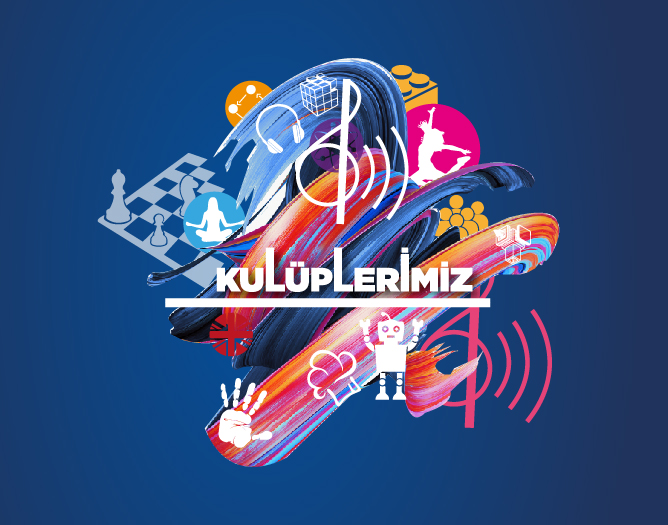 Different club works, which are collected under the main headings of art, sports, science, language and technology are conducted at all levels in school hours. Club works are created every year with the requests of the students. Club works support the skills and abilities of the student which they may need their future social life.
Starting from the 5th grade, our students continue their chosen club activities for one year after the club promotions in the first week of the academic year. Club studies at all levels are implemented in two lesson hours per week, determined from the second week of the academic year.
You can find detailed information about our clubs from the
link.