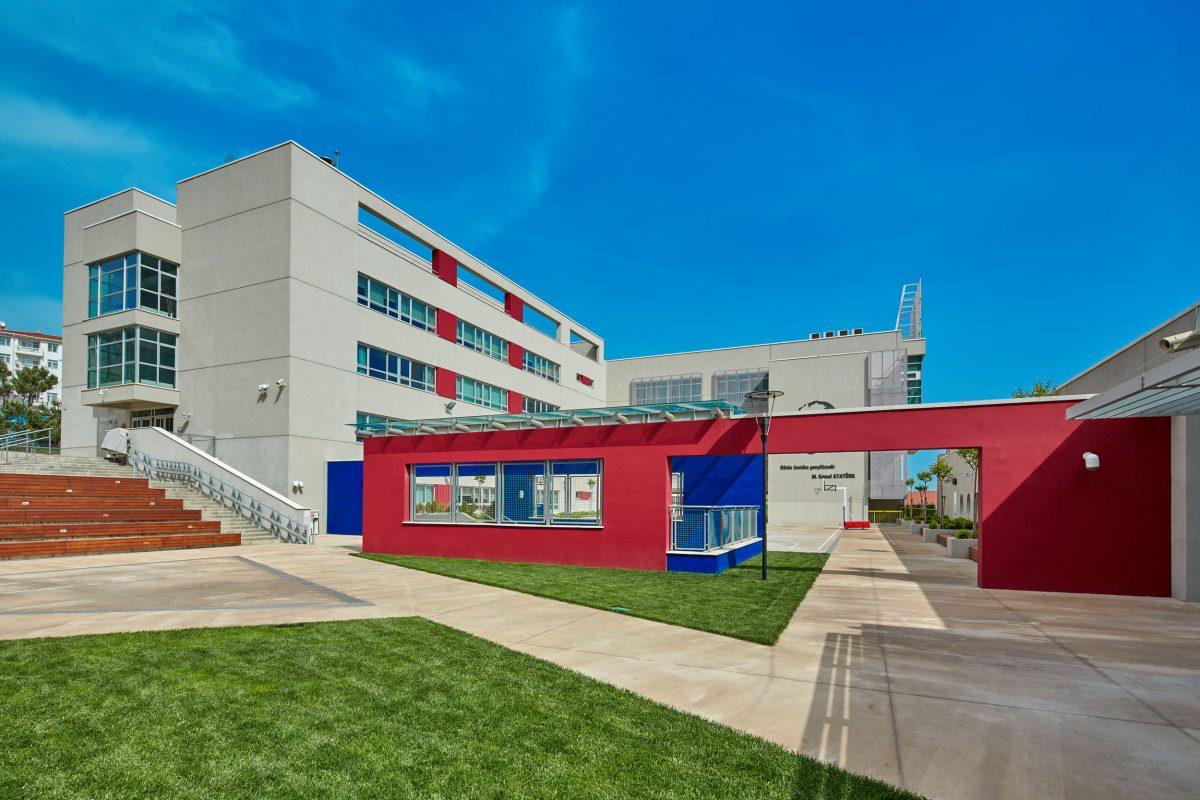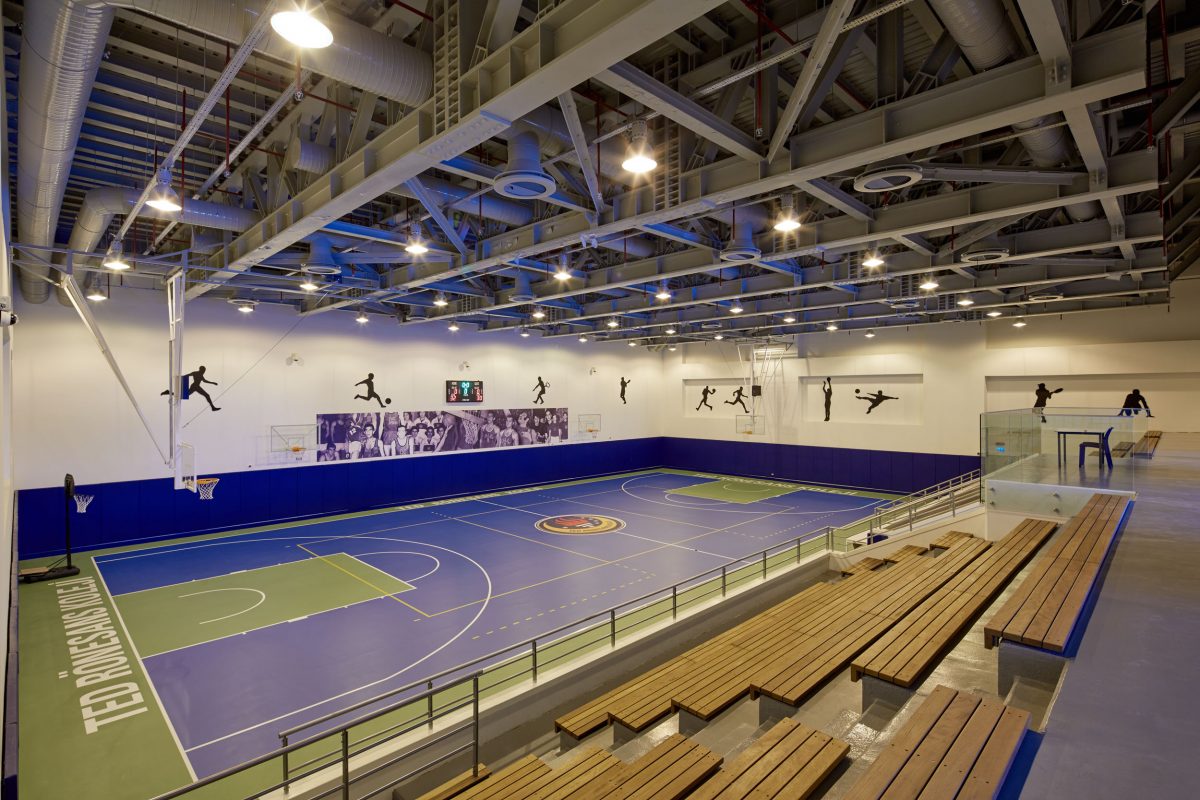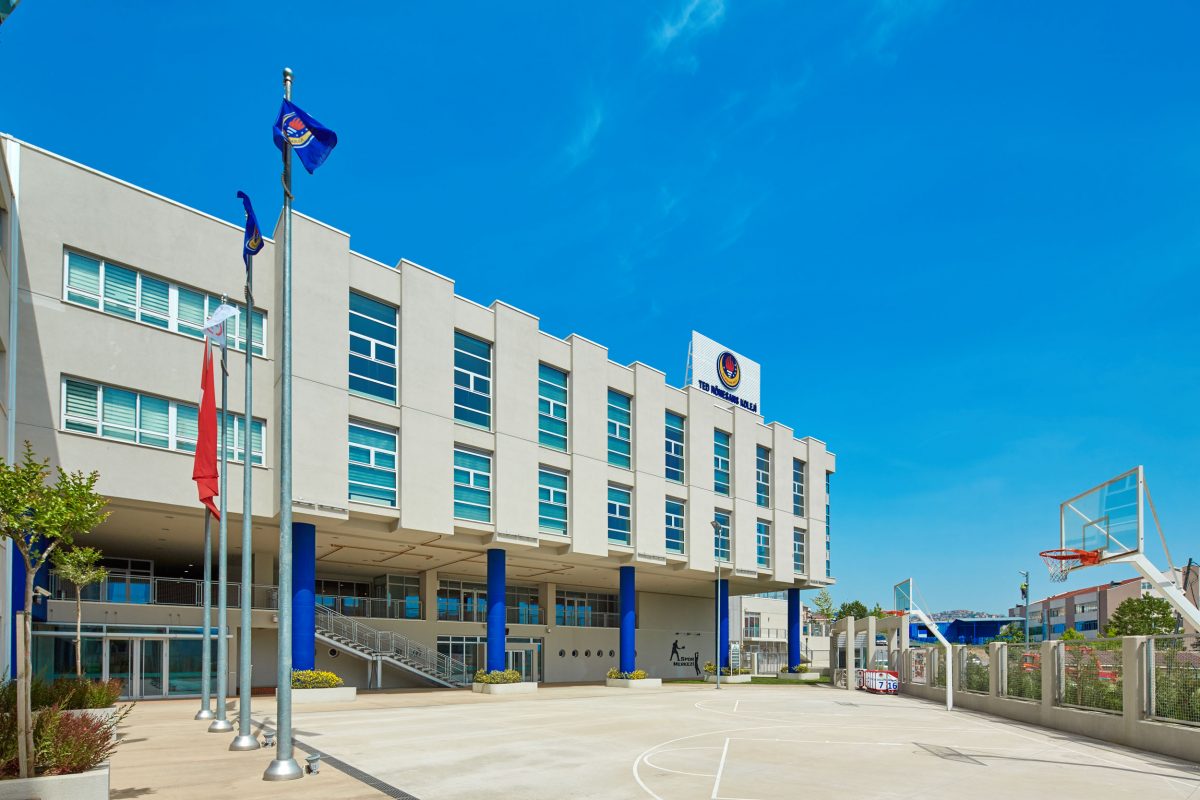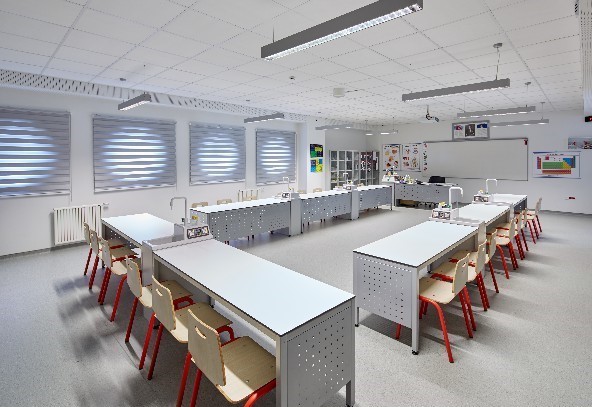 Physical Features:

Built over an 11,596 m2 plot of land, the school features all facilities and infrastructure necessary for the academic and social development of students in 11,804 m2 of indoor area and 8,000 m2 of outdoor playgrounds. • Preschool section contains 6 classrooms, science and nature workshop, gym, library, cafeteria, infirmary and amphitheater. •Primary School section contains 16 classrooms, visual arts room, laboratory, music workshop, library, assessment and evaluation center, meeting room and infirmary. • Middle School section contains 16 classrooms, visual arts workshop, music workshop, laboratory, computer workshop and library. • High School section contains 18 classrooms, 3 laboratories, library, music workshop, visual arts workshop and 3 club rooms (TED Rönesans College's high school section was gradually opened to students in the 2017/18 academic year). • Indoor Common Rooms include a gym, 3 basketball courts, 2 tennis courts, physical education room, dance studio, 3 individual music studios, band studio, chess club room, cooking club room, game room, art workshops, hobby workshops, 564-seat cafeteria and 300-seat multipurpose room. • Outdoor Common Rooms include a basketball court, event terrace, game terrace and preschool playground.
LEED Gold Certification:
TED Rönesans College is Turkey's first education institution to have achieved the prestigious Leadership in Energy & Environmental Design (LEED) Gold certification which testifies the school's success in meeting the criteria related to energy-saving, the quality of indoor areas, transportation, and sense of responsibility.