Eco-School Project

The Eco-Schools Program is a program implemented to provide environmental awareness, environmental management and sustainable development education in pre-school, primary and secondary levels. With a participatory approach, students in the schools both learn about environmental issues and play an active role in raising awareness of their families, local governments and non-governmental organizations (NGOs) on environmental issues. The program also enables the implementation of an environmental management system based on ISO 14001 / EMAS in schools.

Programs have been carried out in our country since 1995 by Turkey Environment Education Foundation. As of the 2013-2014 academic year, the eco-schools program, which has a high international prestige, is implemented in 56 countries including USA, Germany, France, Portugal and Russia. Within the scope of the Eco-Schools Program, more than 56,000 schools, more than 13,000,000 students and more than 1,170,000 teachers have been reached.

With 7 steps in the program, students realize projects at local level and provide both individual and environmental awareness. The dialogue established by the Eco-School committee with local people and administrators also provides them with good citizenship education and strengthens their ability to express themselves. Students have the opportunity to develop communication, research, inquiry, problem solving and thinking skills through the Eco-Schools Program. In addition, students' habits of consumption and awareness of using natural resources develop.

The Eco-Schools Program helps the whole school community and students develop environmental awareness through different activities each year. For 2 years, schools that have achieved outstanding success are entitled to receive the Green Flag. The Green Flag is an internationally recognized and respected eco-label symbolizing an environmentally sound school.

TED Rönesans College has been entitled to become an Eco-School since 2015 and received the second green flag award in 2018. In 2018-2019 and 2019-2020 academic year, "Energy" themed activities continue.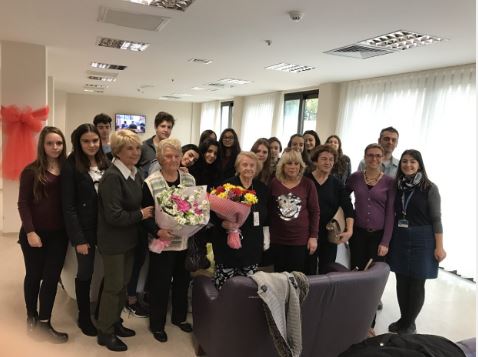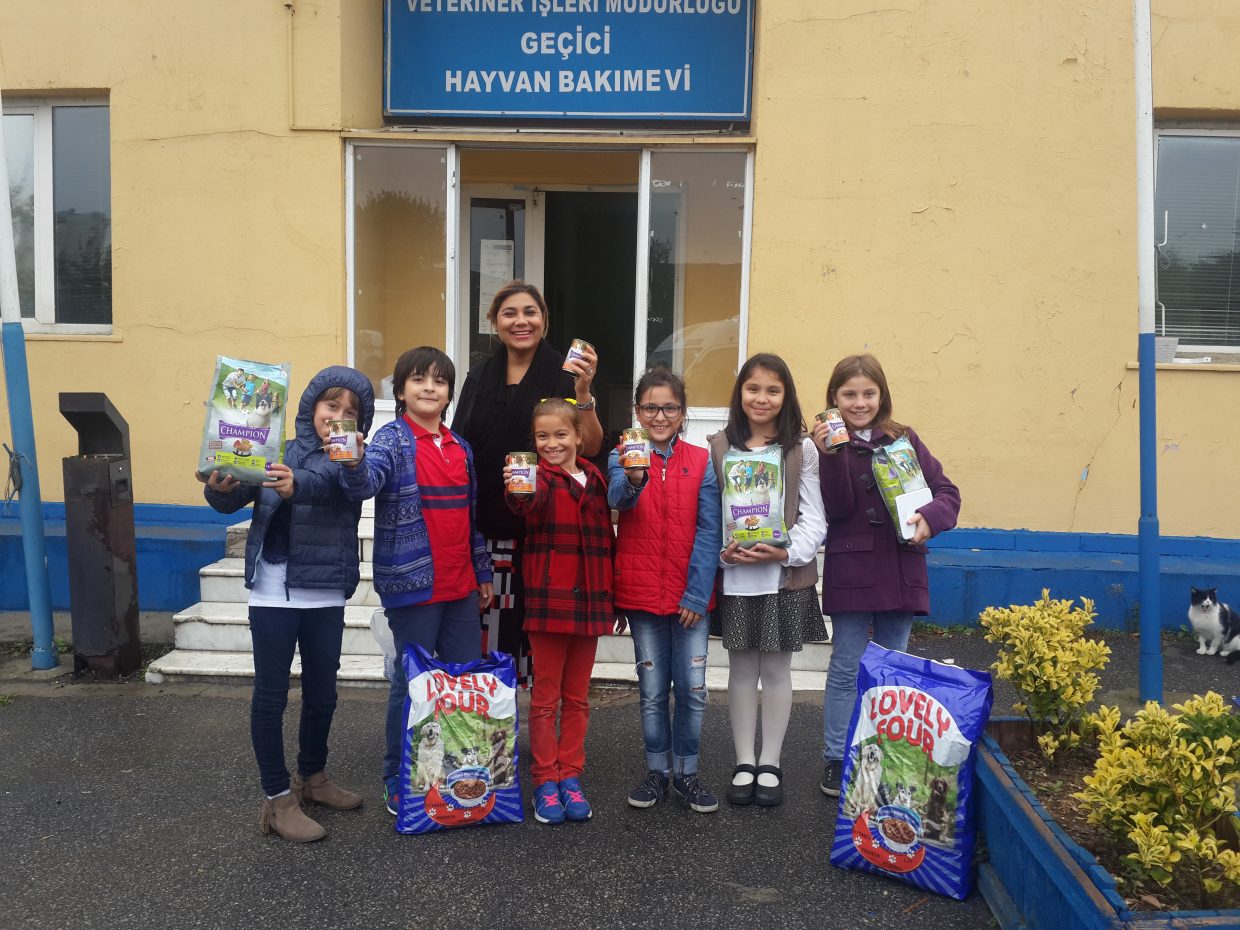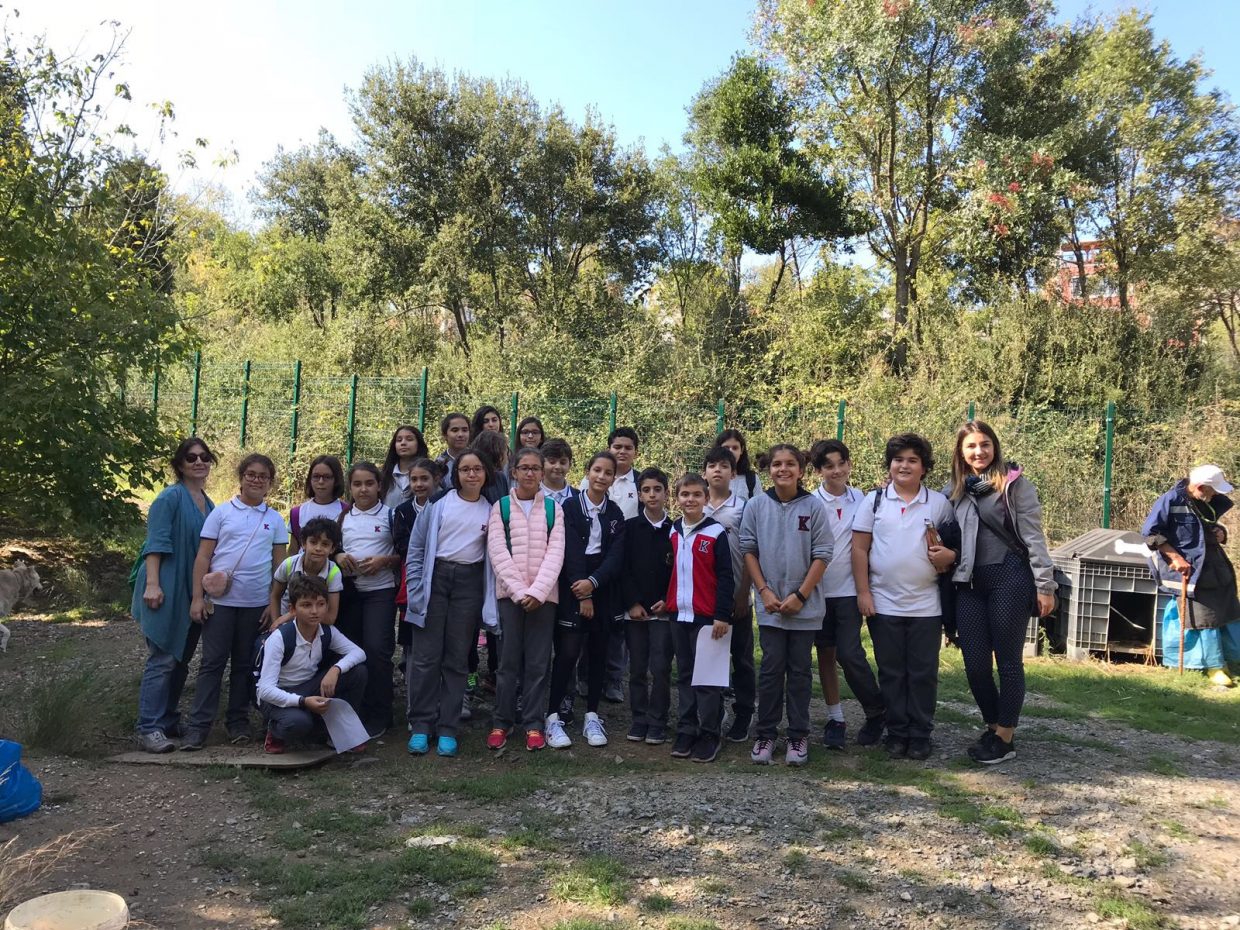 Community Services

The general purpose of our Community Services committee is to make our students aware of the community service and to do this at all grade levels starting from kindergarten to be responsible citizens. Community Service activities enable our students to get to know the environment and the world from different perspectives while at the same time aiming to improve their social responsibility awareness and sensitivity to social issues. It also helps them to progress towards becoming individuals who are committed to volunteering for the world in which they grow.

Community service activities carried out in our school; environmental and nature studies, animal studies, elderly studies and disadvantaged groups. Our students can participate in campaigns initiated by civil or governmental organizations in these areas, as well as plan and implement their own community service activities.

All community service activities are planned by establishing interdisciplinary (horizontal) and inter-level (vertical) relationships. While making this planning, care is taken to ensure that our students are prepared for the relevant community service work, emotionally and cognitively.

With the Duke of Edinburgh's International Award Program, which was launched in February 2017 under the leadership of the Community Services Committee, our school expects high school students to complete their physical development, skills development and community service activities in the order and time they determine. Through the program activities, our students are encouraged to develop personal self-discovery, self-confidence and self-discipline, entrepreneurship and creativity, take responsibility, recognize and understand different cultures and respect the nature. This program allows our students to develop their portfolios and stay one step ahead of their university preferences.