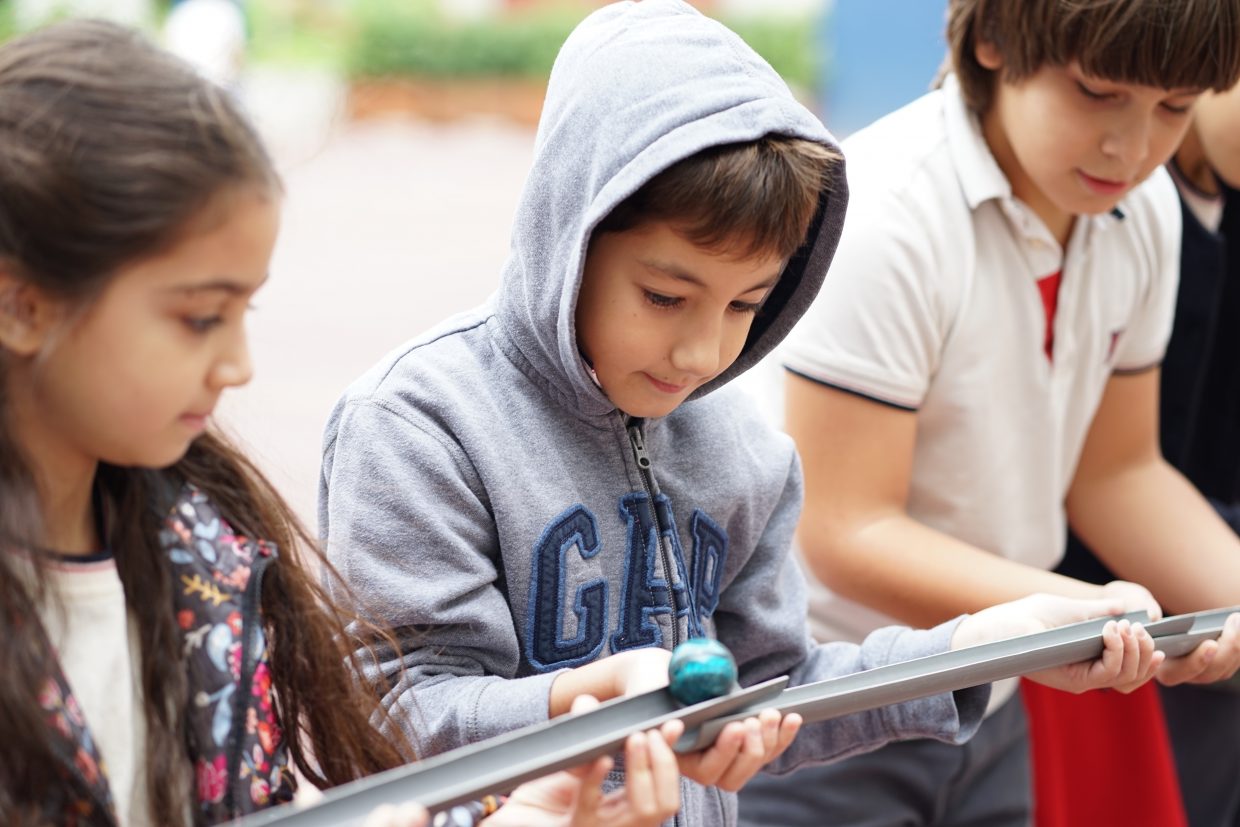 SECONDARY EDUCATION

The goal of the Psychological Counseling and Guidance Unit is to guide students in their personal development towards emotional, social and intellectual growth, assist them in developing their core character traits to become self-realizing individuals, help them develop a perspective of themselves that will enable them to be at peace with themselves and their environment, and support them in finding solutions to their problems.

The unit embraces a solution- and process-oriented approach in the guidance it provides to students. Accordingly, it offers developmental, preventive and guiding activities in a holistic manner on individual, classroom and group scale, built on collaboration between students, parents and the school. Focus of the counseling activities shift towards career guidance in high school, which are based on professional development steps with a series of practices complementing the four-year high school education.

Vocational Guidance and Career Activities aim to:
• Enable students to gain new skills while developing their existing talents, interests and abilities.
• Provide students with information and insights into the rapidly evolving professional environment of the 21st century.
• Help students in acquiring the knowledge and expertise required they will need while planning their future careers.
• Offers students a holistic approach in their decisions and selections by learning about different cultures and opportunities.
Each student has a career/professional portfolio by the time they graduate from high school.