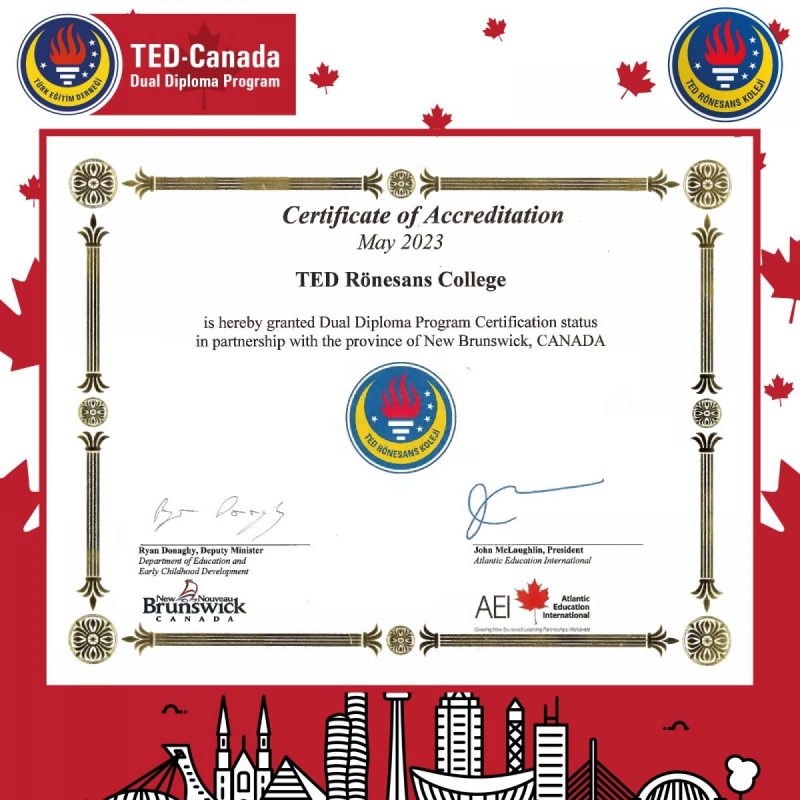 We Have Successfully Completed Our Canadian Dual Degree Program Accreditation Process!
13 Temmuz 2023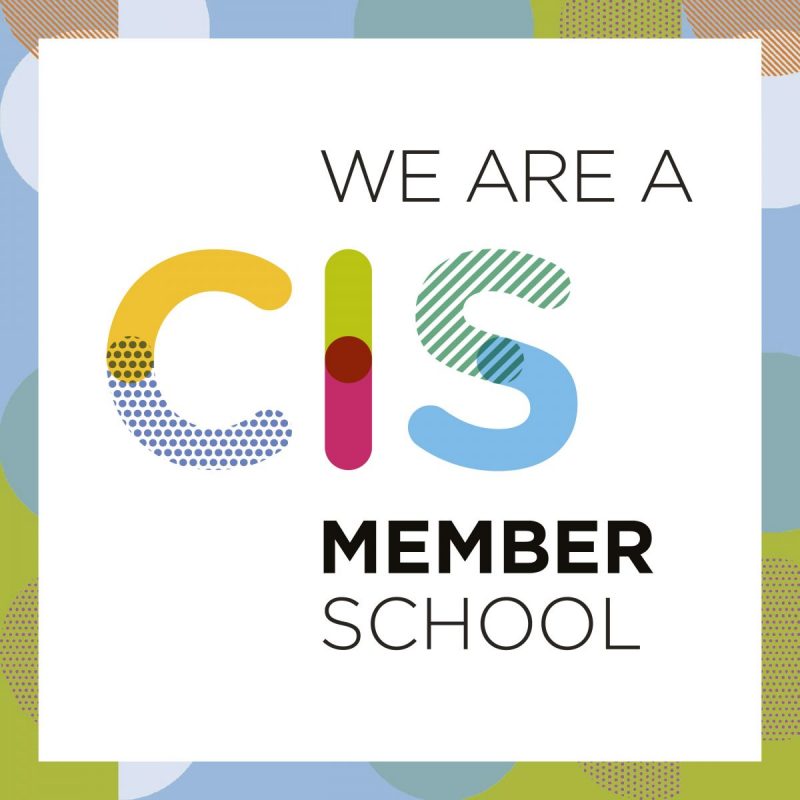 We Are Proud To Share That Our Membership To The CIS (Council of International Schools Membership) Has Been Approved!
5 Ekim 2023
We are happy to share the news of our TED-Canada Dual Degree program accreditation, approved by the Canadian Ministry of Education!

The TED Canada Dual Degree Program began at our school four years ago after a special protocol signed between the Turkish Education Association and the New Brunswick Ministry of Education. More recently, Ms. Sharon Robertson from the New Brunswick MofE visited our school and was delighted and inspired by what she witnessed from our students and teachers.

We would like to thank all our teachers who have developed and delivered the CDD program and contributed to the successful completion of our accreditation process.