23 Ocak 2020
Thanks to all the schools who participated.
23 Ocak 2020
Native speaker teacher applications for TED Schools (except TED Ankara and TED İstanbul College) are submitted to hr@ted.org.tr. Applicants are to hold the qualifications defined by
[…]
Since 2014, TED Rönesans College has been a torchbearer for the Turkish Education Association in Istanbul.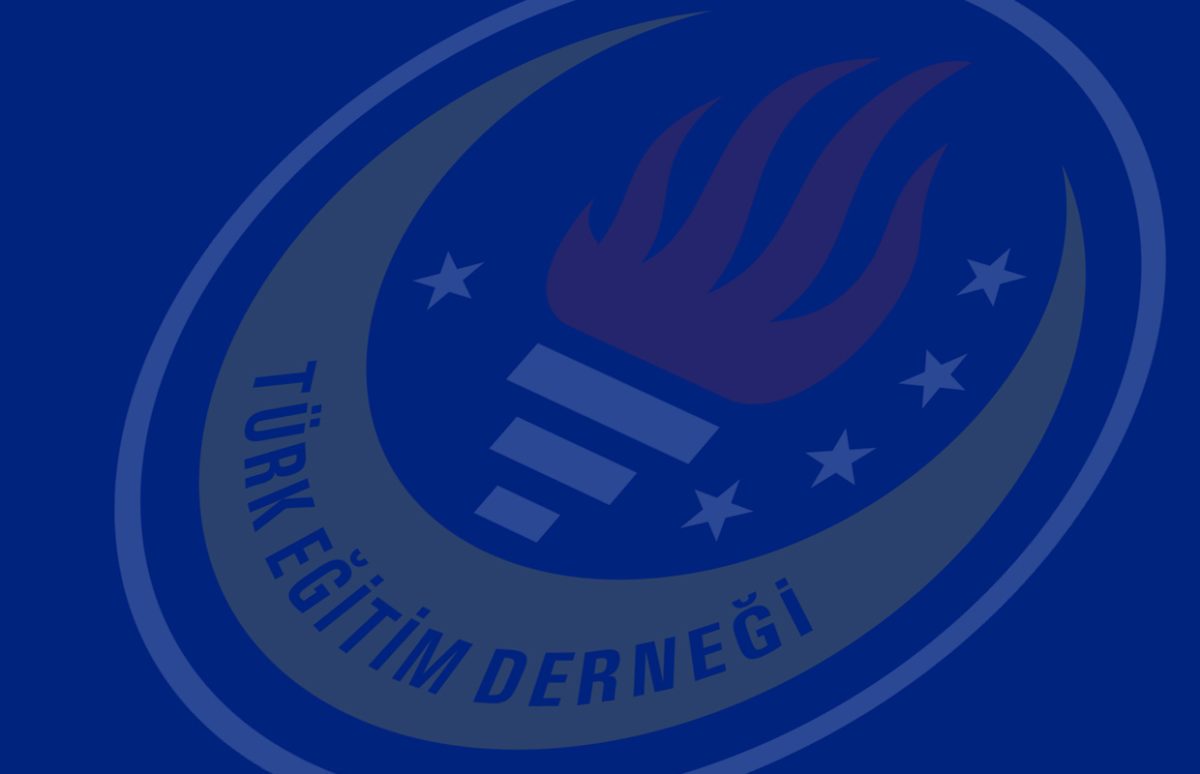 TED has been a project of the future ever since 1928.
TED IS A FUTURE PROJECT.